Fairfield County Real Estate Company is an independent, family-owned business specializing in personalized service to its customers. Since 1952, Fairfield County Real Estate has been a premier name in the county's real estate business   A full-service company, our highly trained agents and mortgage brokers personally guide our customers through the entire home buying/selling process….from sale to mortgage to closing.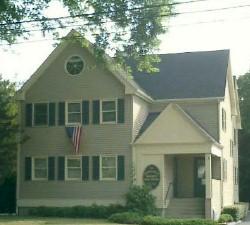 From our in-depth knowledge of each Fairfield County town, to our sharp negotiating skills, to our mortgage counseling services, Fairfield County Real Estate Company has an agent with the experience to help you sell your current house and find your new dream home.
You see, results are achieved through a commitment to excellence.  And, that's what you can expect from Fairfield County Real Estate…outstanding results!  With referral and repeat clients comprising 60% of our active customer base, we think the results speak for themselves.
With offices conveniently located at Exit 21 off I-95 on Mill Plain Road in Fairfield, we are Connecticut's favorite source for real estate and mortgages.
---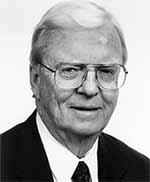 Tom Keegan, President of Fairfield County Real Estate Company
Tom has been providing outstanding service to the local community for over 58 years. Tom is both a licensed realtor and real estate appraiser. His list of corporate clients includes Fortune 500 companies such as Texaco, ALCOA, GTE and Merrill Lynch as well as the Town of Fairfield.
Tom has had a distinguished career in the real estate business serving as past President for the Fairfield Board of Realtors, Director of Connecticut Association of Realtors and qualifying as a real estate expert for the Supreme Court of the State of Connecticut. Tom also has been recruited to provide his financial skills as both Chairman of the Discount Committee and Chairman of the Board for Citizens National Bank (1973-1983).  Tom is a graduate of the Realtor Institute, a Certified Real Estate Specialist and a Certified Realtor Broker.
---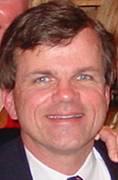 Terry Keegan, Vice President of Fairfield County Real Estate Company
With over 30 years of experience in real estate, Terry has been a leader in the industry from the very beginning.  Born and raised in Fairfield, Terry is a graduate of Providence College and resides in Fairfield with his wife and three children.  Visit my website at www.terrykeegan.listingbook.com.
---
Fairfield County Real Estate Company….Real Experience. Real Results.
Since 1952.